Studio Visit
YouTube Live: September 26th at 3:00 PM
A gallery visit in conjunction with the Listening exhibit at Holyoke Library.
The event will be available in English and Spanish.
URL: www.youtube.com/watch?v=M4LjBogvOo8
Exhibit
Listening. A photographic exhibit at Holyoke Library, Holyoke, MA.
Dates: September 3 – September 28, 2021
Location: Holyoke Library, 250 Chestnut Street, Holyoke, MA | PH: 413-420-8101
Hours: Monday – Friday 10AM – 4PM. Closed Labor Day.
Six black and white photographs on exhibit at the historic and beautiful Holyoke Library, Holyoke, MA. The show is located at the New Books (Libros Nuevos) section, enter at 250 Chestnut Street and take your first left. The photos are in black frames and measure 16 X 20 inches. They were shot on medium format film and are ink jet prints. All photographic chemicals are responsibly recycled.
This program is supported in part by a grant from the Holyoke Local Cultural Council, a local agency which is supported by the Mass Cultural Council, a state agency.
Thank you also to the Holyoke Library, Pivot Media, Marianne Connolly, Pelle Lowe, Pedro Levy and Brightworks.
Studio Visit Photos
PHOTO 1
PHOTO 2:
PHOTO 3: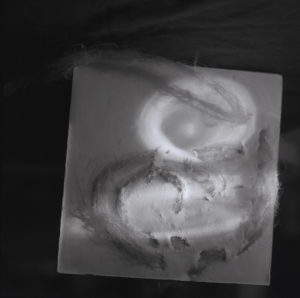 PHOTO 4: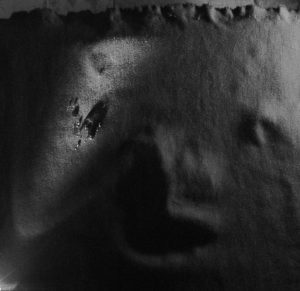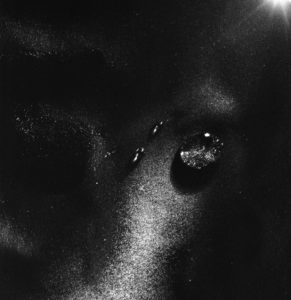 PHOTO. 5: